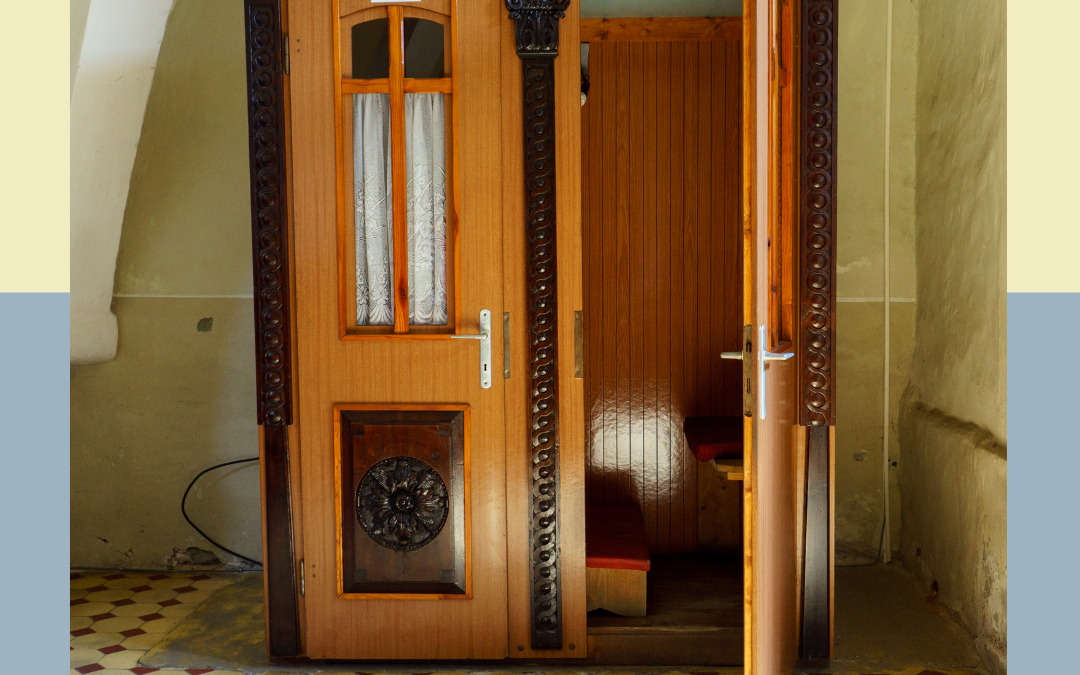 It happened again the other day.
What I heard would surprise no one in HR.
Someone knew I did something in HR and needed to unburden.
The person, who approached as though THEY were the sinner, wanted some clarity, some understanding, some reassurance.
Meanwhile the transgressors never seem to seek counsel. 
The mindset of many employees was summed up recently:
"They're actually questioning the whole meaning of the daily grind. Why do we put so much of ourselves into our careers? And are we getting a fair deal from our employers in return for all of this stress and heartache?"  Read More Here
When they vote with their feet, their answer is: NO – we aren't getting a fair deal. Often it is not about the money, it is about the recognition of the sacrifices or tradeoffs that they've been making: maybe for 18 months, perhaps for a decade … or two.
It is one thing to joke that HR folks are like priests in a confessional – we've heard and seen it ALL BEFORE … and we will carry some secrets to our graves to protect those that have confided in us. 
It is another when too many in leadership positions fail to have faith in what HR experts try to impart, for decades.
The non-sinner has moved on, with a clear conscience, now free from a non-enlightened employer. 
Leadership's penance?  Trying to fill roles left vacant by once loyal employees.