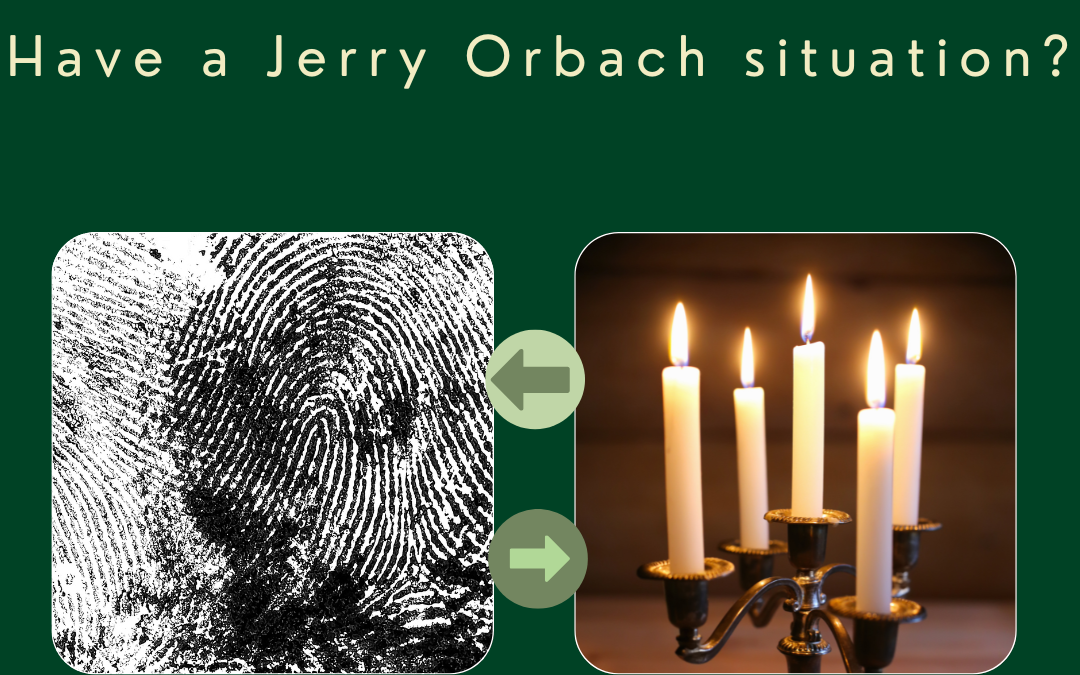 Checking twitter for some of our favorite labor economists, the app declared that Jerry Orbach was trending.
Jerry Orbach?
Hasn't he been gone for several years? But funny enough, I had just been talking about how much I loved his portrayal of Lenny Briscoe on "Law and Order".  I had once seen an old clip and knew he was a triple threat and Broadway star.  He could:
Act
Dance
Sing
Poor Angela Lansbury. In mourning her death yesterday, fans started sharing and posting a clip of her recording the soundtrack for "Beauty and the Beast".  The fact that she shared the booth with Jerry Orbach is what has gone viral.
It seems few knew about his hidden talents.  Well, hidden on TV that is.
What secret talents do your employees have? Have you pigeon-holed them into a current role, or perhaps a predecessor did? Do you know what sorts of roles they have performed before? What kind of transferable skills they might have?
Don't wait until a talented member of your ensemble is gone to find out all that they have done or could do.  Take them to lunch and find out now. I think Lumiere would have said,
"Be our Guest"