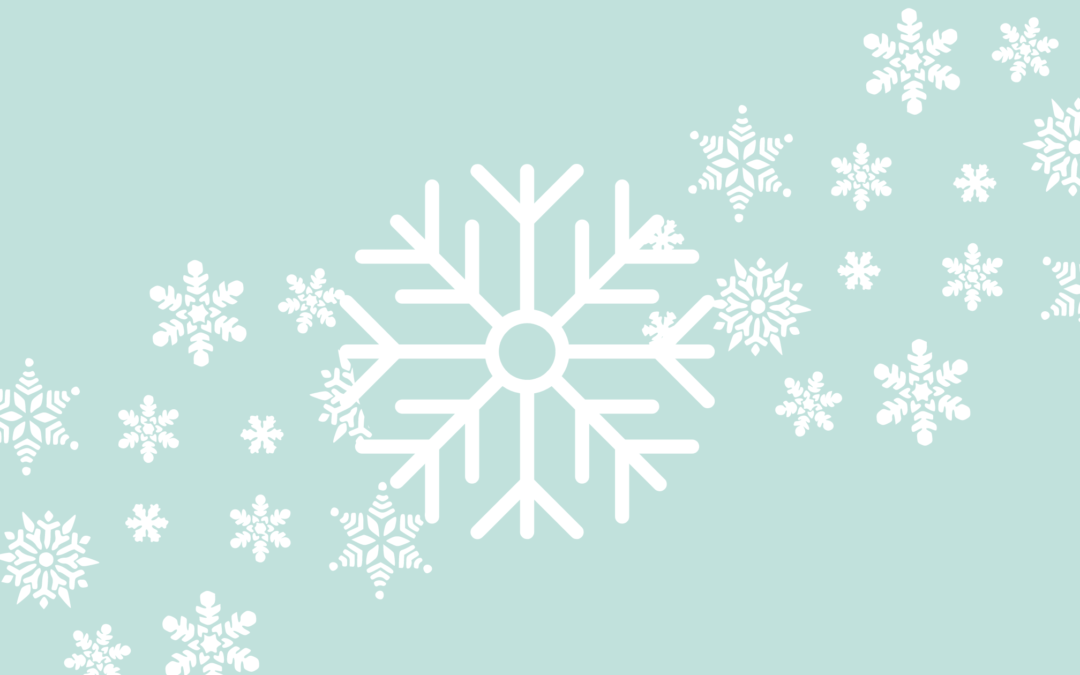 … by all of the recent jobs data.
In an attempt to make any sense of all of the swirling data, I listened to a recent podcast by The Economist which showcased a few employers in Buffalo, New York. Some companies there are willing to hire for potential: people that they know can do the work but lack specific skills, so they are willing to train them.
In recent decades, as the Baby Boomers flooded the labor market, the days of investing in employees and training seemed to evaporate. Too few organizations were willing to invest in employee training, and seemed reluctant to hire based on competencies or a person's distinctive combination of experiences and skills that could contribute to an enterprise. 
If there is one thing you think of when you hear Buffalo, it is SNOW. During the podcast, I began to think of Snowflake Bentley, a children's book, with art so captivating that it won the coveted Caldecott Medal for its illustrations in 1999.
Snowflake Bentley's parents didn't treat him the same as every other farm boy; they encouraged his curiosity and invested in his interest to study nature – especially the elusive quest to photograph something that could melt in an instant.  
Like snowflakes, no two humans are alike. The labor markets right now are about as fierce as the snowstorms that Snowflake Bentley braved for his research. The companies that will weather this storm are those that understand what core elements are essential to making someone successful at their organization. Then, if they believe in the potential of the people they hire, invest in them and their raw talent, and reward them not only with compensation, but with increasingly interesting assignments, those organizations need not be adrift.