whats in the news?
Stay up to date with our thought leaders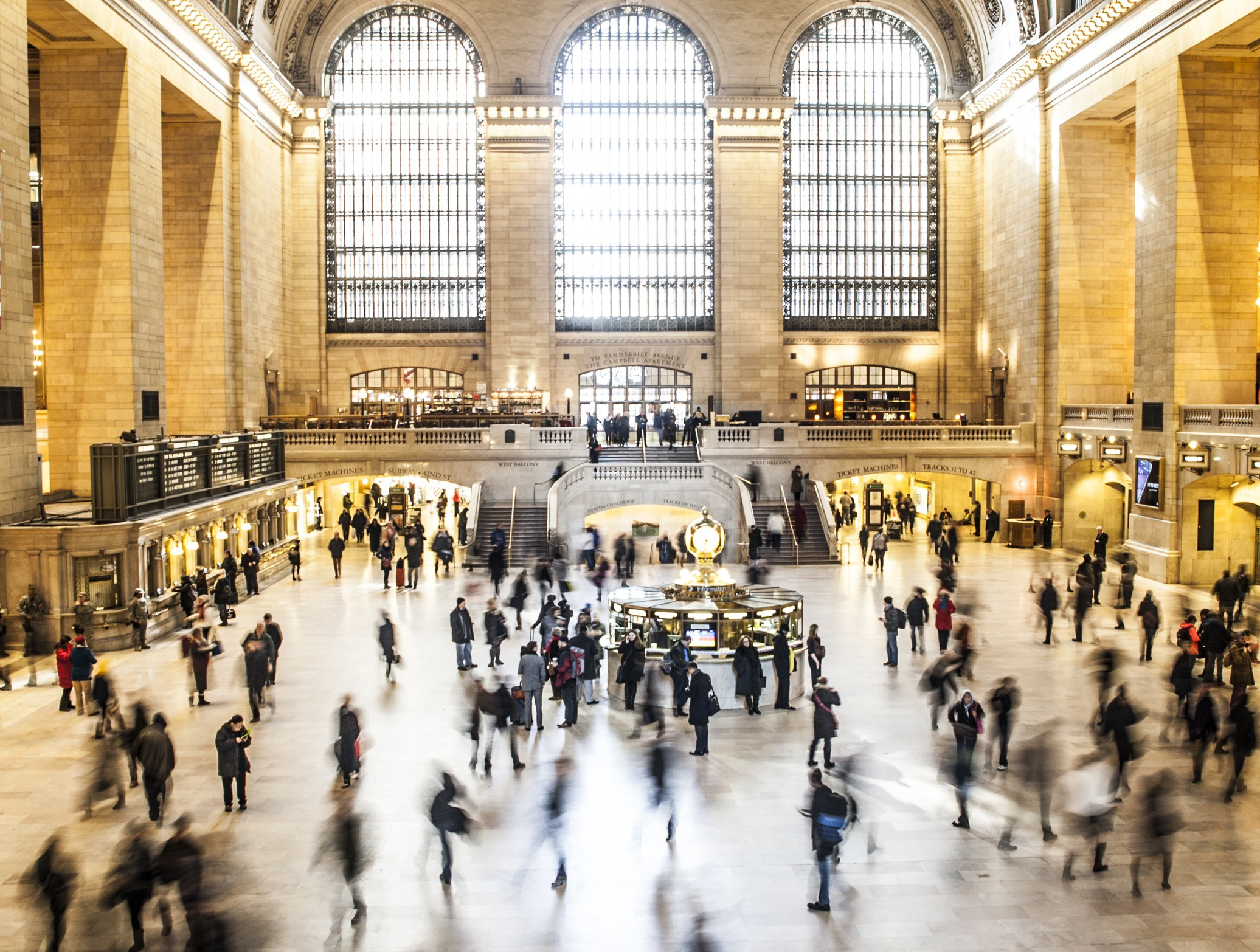 We understand that firms with 100 to 1000 employees require the same level of HR expertise and insight as larger companies. We go above and beyond We dig deep, align to your business goals and serve as a strategic partner. We enhance We have been called a 'force multiplier' that compounds an organization's investment in the project. We pay dividends Our goal is to maximize your human capital dollars so that you don't over pay or under invest in how you reward your people.
By observing, listening and asking lots of questions, we evaluate your business situation.
If we can help you fix the issues,

 

we provide a proposal for next steps
If you need a specialist with a different skill set,

 

we will refer you
If your company is healthy and managing well,

 

we will tell you so
If you tell us how you make money,

 

we can tell you how to pay people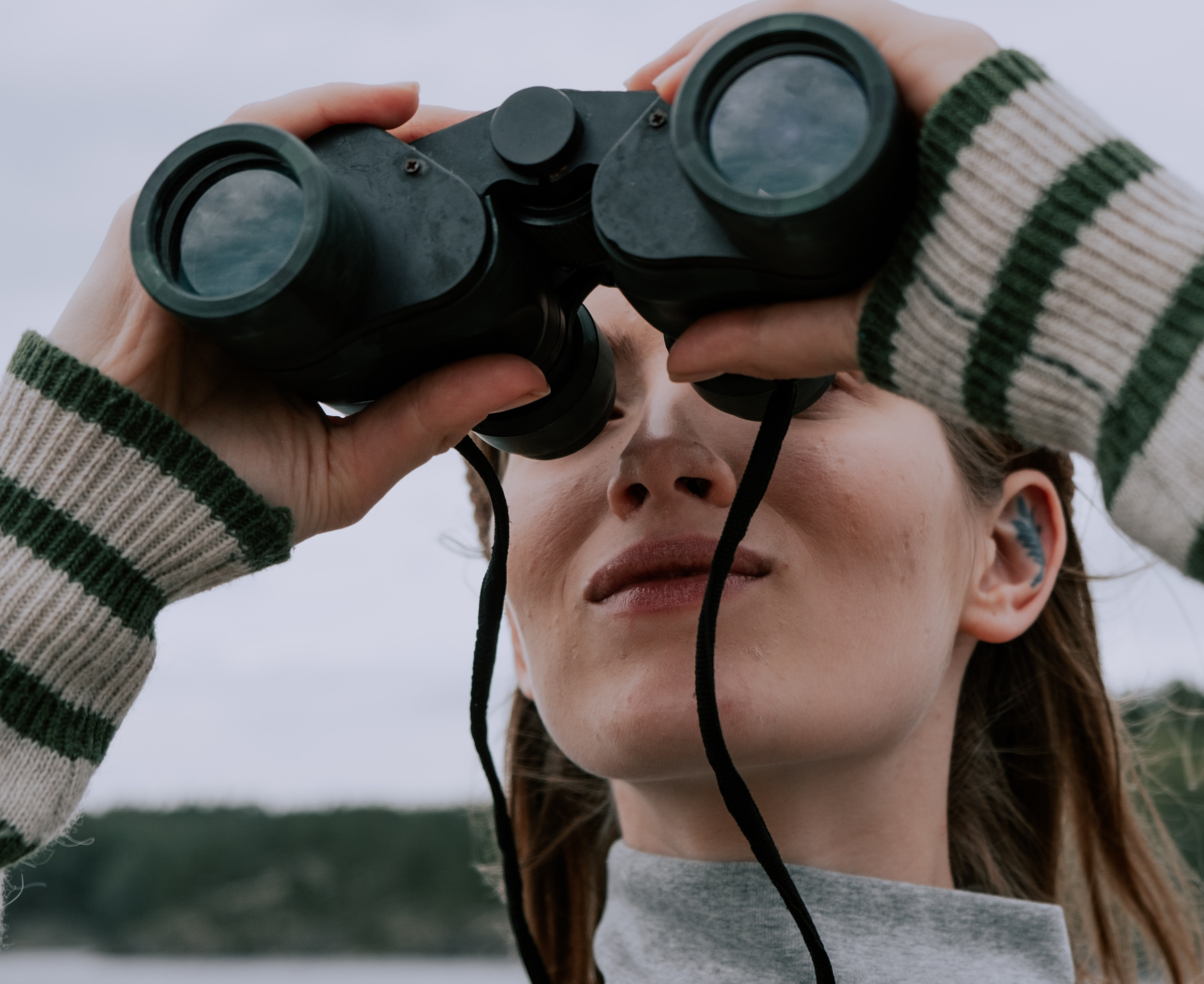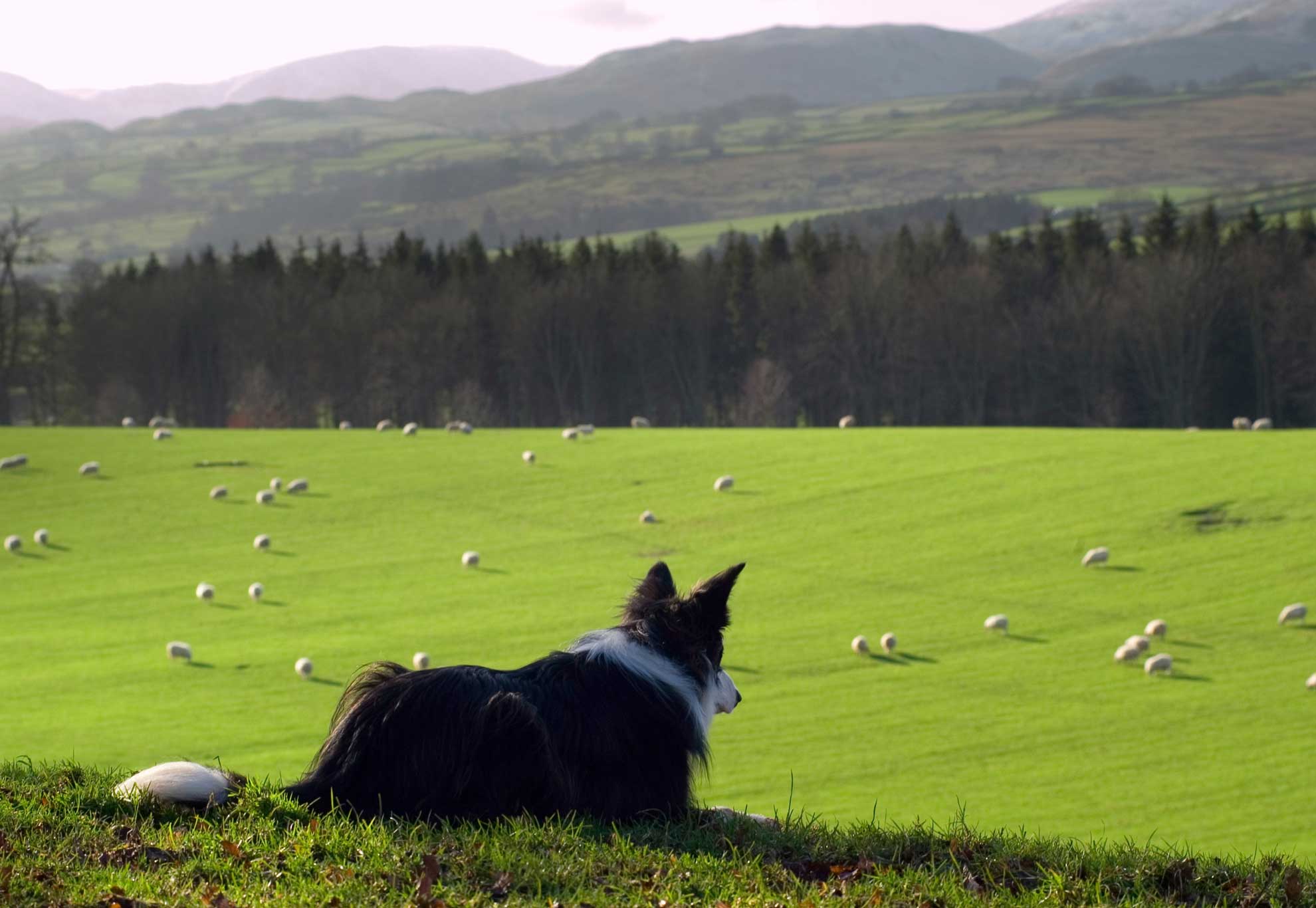 What we do next
We respond
When hired, we shepherd your flock with sensitivity and agility. We work hard. Our team members are dogged in developing intelligent and constructive solutions to improve your business, delivering ideas that go beyond compensation. We teach you the tools and train your team. We leave you with a solution you can use yourselves and are always there for support. We leave things better We identify root cause to achieve lasting results and create flexible systems for easy adherence.
Base Pay & Salary Ranges
Incentive Plans
Retention
Severance
CASE STUDIES
What we've done
Brief overviews of businesses we have helped along the way with a variety of effective solutions:
Lo$T In TRAN$LATION
A Private Equity Group purchased another organization and…
IT'S THE PEOPLE NOT THEIR PAY
A new COO was concerned about an inherited sales incentives…
MIGRATING TO MARKET BASED PAY
How does a family business migrate to a salary approach to market-based compensation
TOO MANY TURNOVERS
A company with high employee turnover wanted to know why…
MAKING A DEAL TO DIVEST
A company spinning off a division were questioned on executive compensation packages…
WE DIG DEEPER
A former client's resource-strapped HR department needed fast help…
OUR EXPERTS
Meet the team
Our broad professional expertise lies with Fortune 500 companies in global and local human resources, compensation and benefits, and previously as specific as directors of compensation and benefits for a wide array of businesses from financial services to non-profit organizations. 
Combined power of excellence
When the project demands, we expand our team with expert partners.
Being even stronger together, our strategic alliances include:
OVERTURE ALLIANCE
BERT ALLEN
+1 872 256 2313
MONADNOCK BUILDING
SUITE 825
53 WEST JACKSON BOULEVARD, CHICAGO, IL 60604