Kate Evert
Founder of Commonwealth HR Consulting, Kate cultivated her professional expertise as a consultant in the Global Human Resources Services Group at C&L, now PricewaterhouseCoopers, in global compensation and benefits at Merisant, and as director of compensation and benefits at Exelon Enterprises.
At Merisant, Kate directed HR activities outside of the Americas including divestitures of businesses. At Exelon, Kate provided compensation and benefits support for a 7,000-employee unit as it evolved from growth to turn around to divestiture, advising senior leadership in the transitioning of employees.
Kate gives generously of her time as a board member of The University of Kent in America and a committee member of the Union League Club of Chicago. From 2007 until August 2015 she served on the board of The People's Music School. Kate was a founding board member of The Professional Women's Club of Chicago and has been involved with Best Buddies Illinois.
She earned a B.S., Foreign Service, from Georgetown University and an M.B.A. from the University of Chicago.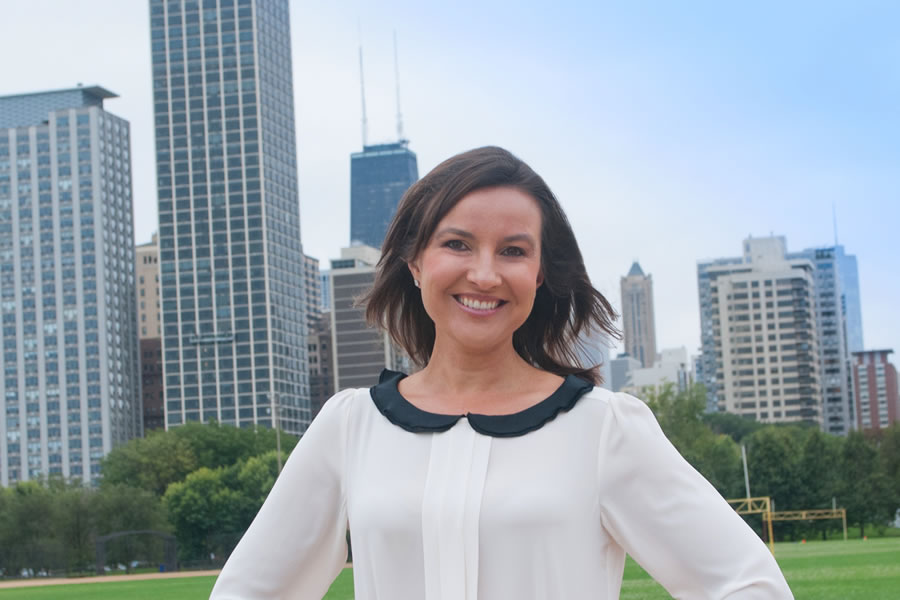 Lisa Aggarwal
Lisa is an independent HR consultant experienced across multiple HR disciplines.
Prior to her association with Commonwealth HR Consulting she worked in human resources at Exelon Corporation, the nation's leading competitive energy provider. She also worked in recruiting with Deloitte and Touche, Commercial Club of Chicago, Chicago Public Schools, and Harris Bank.
In addition to compensation expertise, Lisa specializes in organizational development and effectiveness. She has conducted business talent reviews, provided succession planning and professional coaching for large employee bases of managers and executives, and has experience with executive compensation solutions. A strong educator, she conducts highly-effective training programs.
Lisa volunteers with her children's elementary school, Catholic Charities, Old St. Patricks Church and the St. Ignatius College Prep Women's Society. She is also a running enthusiast, almost always in training for a race.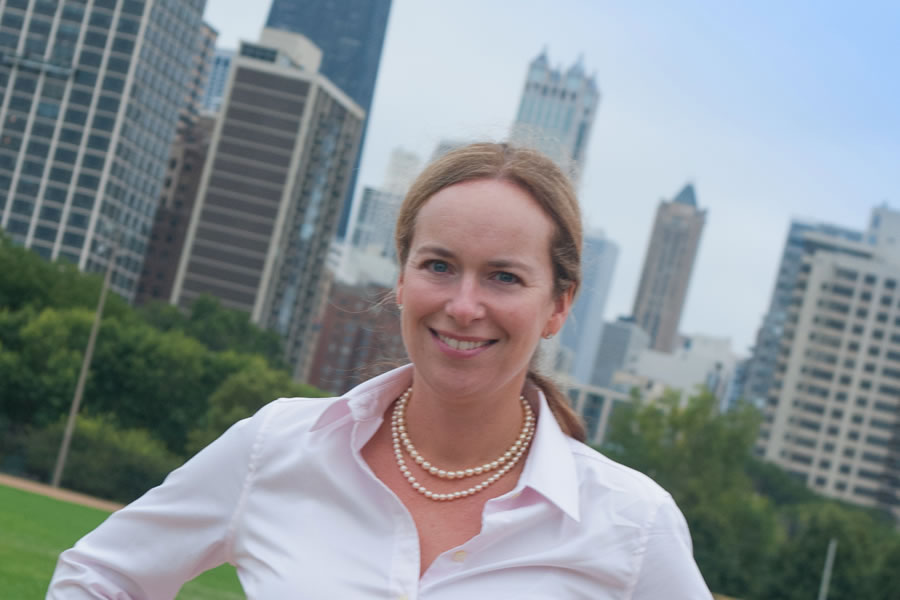 Margaret Jungels
Margaret has experience managing complex human resource projects, from compensation and incentive plan design to acquisition due diligence and integration, for companies ranging from 5 to 20,000+ employees. In her years as an independent consultant, Margaret has focused on market analysis and strategies for salary structure and incentive programs.
Margaret began her career at C&L, now PricewaterhouseCoopers, in Global Human Resource Services. She was a senior consultant for project management including total benefits outsourcing. She also worked as Manager, Special HR projects at DiamondCluster International, now part of PricewaterhouseCoopers, managing international acquisition, the company's expatriate program, and Finance/HR projects such as a reduction in force.
Margaret volunteers with local schools, her parish, and with Catholic Charities of Chicago. She has previously served on the boards of Park West Cooperative Nursery School, Friends of Burley, and the Chicago Chamber Choir.
Margaret has a B.A. in French and Pre-Professional Studies from the University of Notre Dame.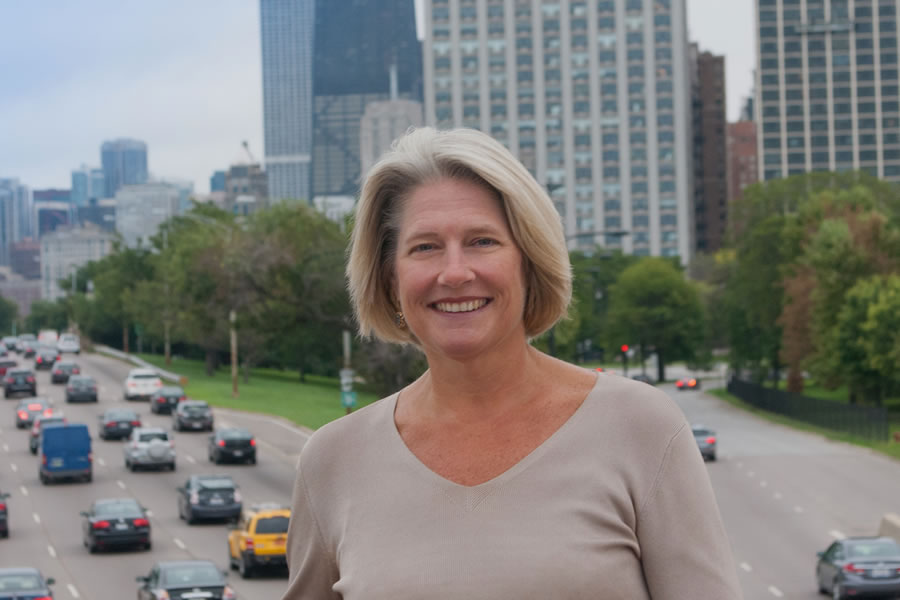 Jenny Willcox
Jenny is an independent consultant with over 20 years of experience in financial services and nonprofit organizations.
Prior to working with CHRC, Jenny was a vice president at The Clearing Corporation, a risk management and derivatives clearinghouse, where she was responsible for Human Resources. She established their first competitive compensation program, aligned employee performance with business strategy, and redesigned the corporate benefits package.
Jenny is a member of the Chicago Society of Human Resources Management, the Chicago Compensation Association, the Arts and Chicago Council on Global Affairs. She volunteers with WorldChicago and Northwestern Memorial Hospital.
Jenny has a B.A. from the University of Virginia, an M.B.A. from Loyola University Chicago, and a Certificate in Nonprofit Management from Northwestern University's Kellogg School of Management.