OUR EXPERTS
Meet the team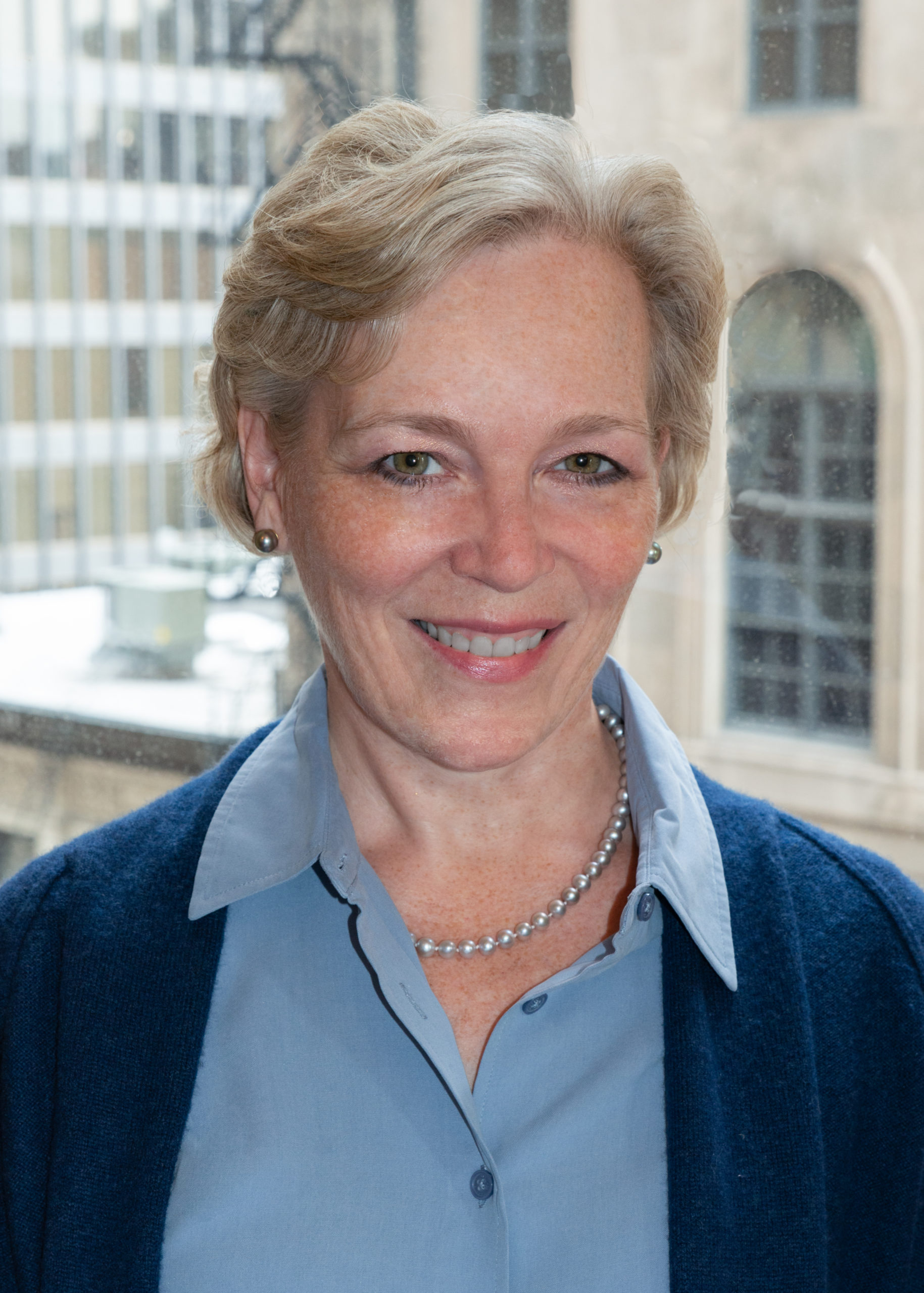 KATE EVERT
Kate cultivated her professional expertise as a consultant in the Global Human Resources Services Group at C&L, now PwC, at Merisant, and at Exelon Enterprises, all which led her to found Commonwealth HR Consulting in 2006.  She captains the CHRC team by serving as subject matter expert, coach, pinch hitter, and chief bottle washer.  She serves the CHRC clients by staying abreast of the topics that keep them awake at night – how to ensure that they are not overpaying or underinvesting in their most valuable asset.
At Merisant, Kate directed HR activities outside of the Americas including divestitures of businesses.  At Exelon Enterprises, Kate provided comp & benefits support for a 7,000-employee unit as it evolved from growth, to turn around, to divestiture, advising senior leadership in the transitioning of employees.
Kate has given generously of her time to a variety of organizations that are close to her heart including Best Buddies and the People's Music School.  Currently, she is a mentor for the Georgetown Scholars Program, which supports first-generation college students.  She was one of the first members of the Archives sub-committee at the Union League Club and now serves on the ULC's sub-committee on Race Relations.
When not digging through compensation figures, Kate becomes fascinated by all the data that old census records reveal.  As someone who always loved historical novels, genealogy has introduced her to several distant relations that would be worthy of at least a short story.  Having lived in England and Japan, she drinks a lot of tea and is always planning her next trip.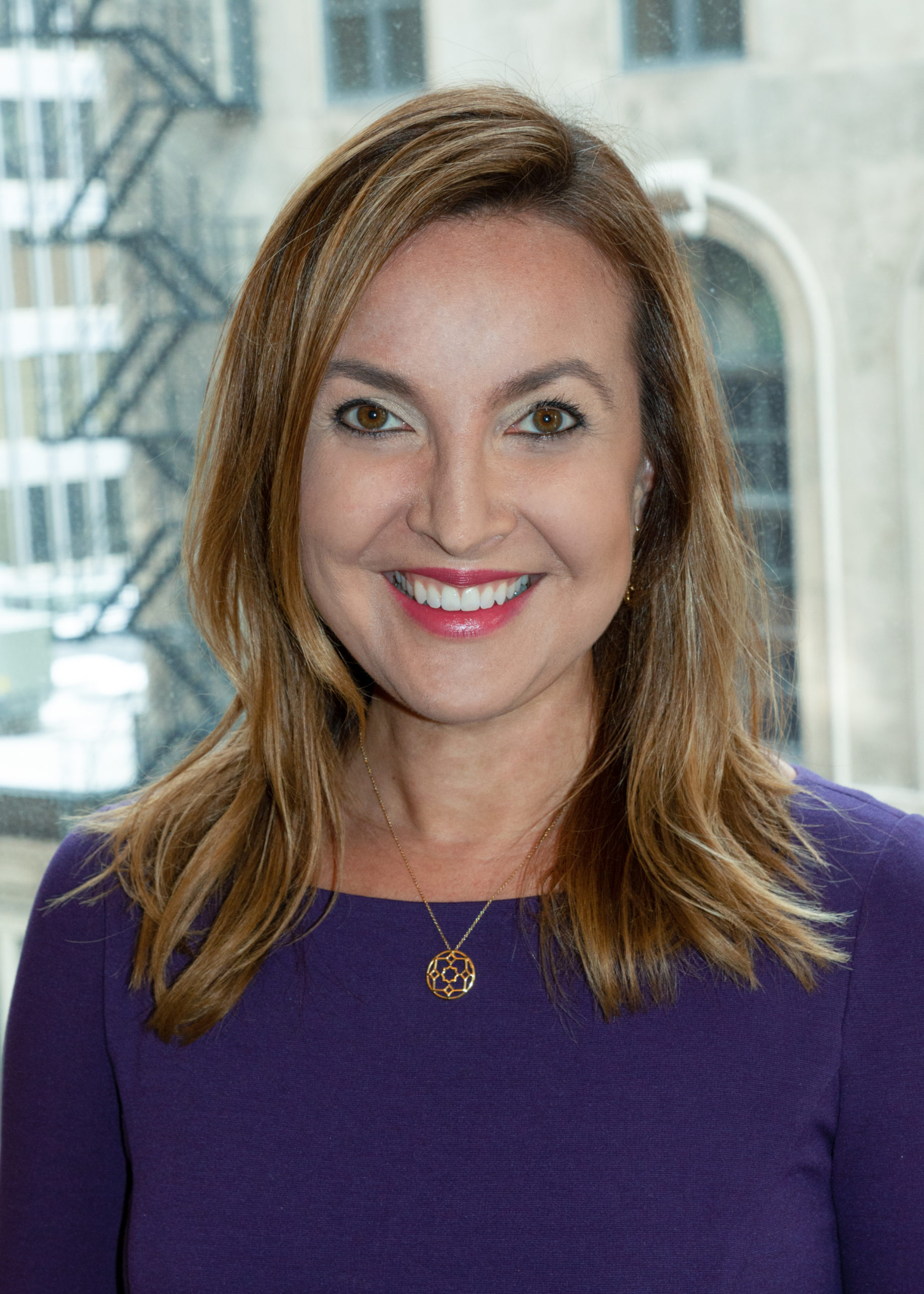 LISA AGGARWAL
Lisa is a Human Resources professional with over 15 years of experience across multiple HR disciplines. She has worked with Commonwealth HR Consulting for over seven years in varying capacities. Prior to her association with Commonwealth HR Consulting, she worked in Human Resources at Exelon Corporation, the nation's leading competitive energy provider. She has also worked in recruiting with Deloitte and Touche, Commercial Club of Chicago, Chicago Public Schools, and Harris Bank.
Lisa's career has spanned many aspects of HR; Lisa specializes in organizational development and effectiveness. She has conducted business talent reviews, provided succession planning, and professional coaching for large employee bases of managers and executives. She is a strong educator, which shines through when conducting highly-effective training programs.  Her compensation experience includes executive compensation solutions.
When not working, Lisa volunteers with her children's elementary school, Catholic Charities, and Old St. Patrick's Church. She is also a travel and culinary enthusiast, with a personal blog recounting her many meals and adventures.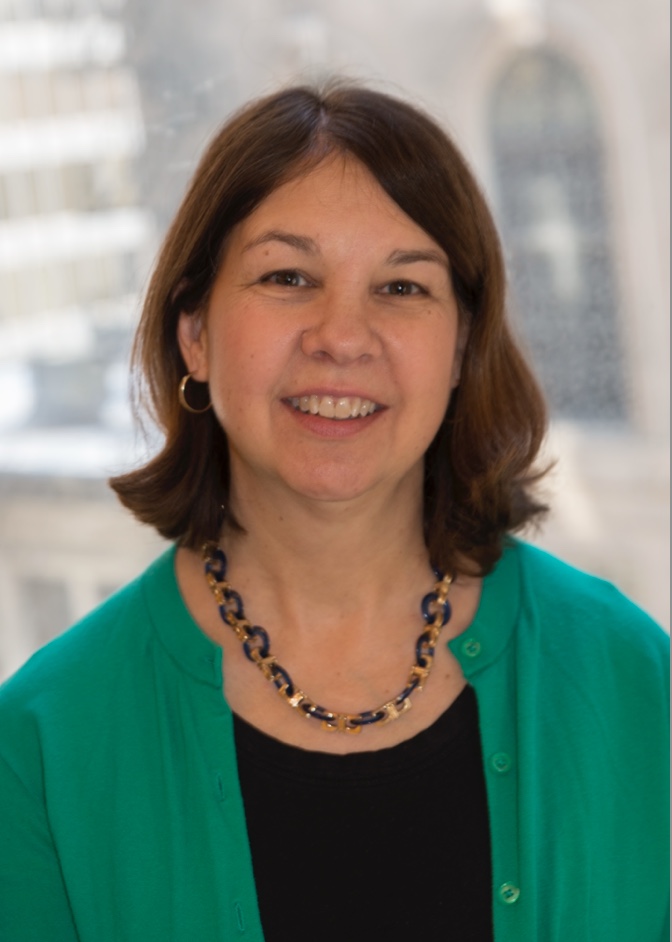 BRIGID ANDERSON
Brigid is our Business Support Manager who brings efficiency to Commonwealth HR Consulting.  She earned a B.A. in history from Trinity College, Washington, D.C., and studied culinary arts at Johnson & Wales University.  Long before the current biking trend, Brigid cycled everywhere while living in Amsterdam.
She first honed her coordination and scheduling skills while working on the Bicentennial for the U.S. Constitution.  Her previous positions at Navy-Marine Corps Relief Society as a case manager and at H2O+ as the customer service manager meant she was prepared for the most challenging customer service job:  raising her four children.
Brigid has volunteered in many capacities, including VeggieRx, and currently volunteers at the Dominican Literacy Center helping immigrant women learn English.  When not running a tight ship at CHRC, she enjoys sailing with her family on beautiful Lake Michigan.
SUE GOULD
After receiving her B.S. in Accountancy from the University of Illinois, Sue began her career at Coopers & Lybrand, now PwC, in their assurance practice.  Throughout her time at PwC, she spent time in their advisory group, human resource department, and then ended her time there in the internal finance function of the audit and tax practices.
Sue then took her talents to NovaMed Eyecare as the Director of Transitions, helping integrate new physician practices into their portfolio of managed practices.  She further leveraged lessons learned in all aspects of human capital as the Director of Client Development at Resources Global, helping companies manage their short and long-term staffing needs on projects of varying size.  Sue broadened her midwestern experience by living in South Korea for a number of years.
Now, at Commonwealth HR Consulting, Sue's extensive business and human resource experience give her valuable perspective about the labor markets that affect our clients.  She brings her auditor's eye when completing and reviewing detailed market pricing analyses.
Sue has volunteered extensively with her children's grammar school and community groups including the American Youth Soccer Organization and the Greater Chicago Food Depository. She currently serves on the boards of the Avery Coonley School and the Hinsdale Swim Club.  She is currently the foremost expert on how to host swim meets during a Covid pandemic.
JENNY WILLCOX
Jenny is a Human Resources professional with over 30 years of experience in the financial services and nonprofit organizations. When she is not busy helping organizations with their Human Resources needs, Jenny is fulfilling her wanderlust needs preferably in warmer climates.
Jenny joined CHRC in 2011. In addition to her work with CHRC, she has helped other organizations with a variety of project related Human Resources efforts. Prior to working with CHRC, Jenny was a vice president of The Clearing Corporation, a risk management and derivatives clearinghouse, where she was responsible for Human Resources and Corporate Communications. She established their first competitive compensation program, aligned employee performance with business strategy, and redesigned the corporate benefits package.
Jenny is a member of the local chapter of the Society of Human Resources Management and the Chicago Compensation Association. She is also on the Board of the Grant Park Music Festival and their Education and Community Engagement Committees.
Jenny has a B.A. from the University of Virginia, an M.B.A. from Loyola University Chicago, and a Certificate in Nonprofit Management from Northwestern University's Kellogg School of Management.
+1 872 256 2313
MONADNOCK BUILDING
SUITE 825
53 WEST JACKSON BOULEVARD, CHICAGO, IL 60604